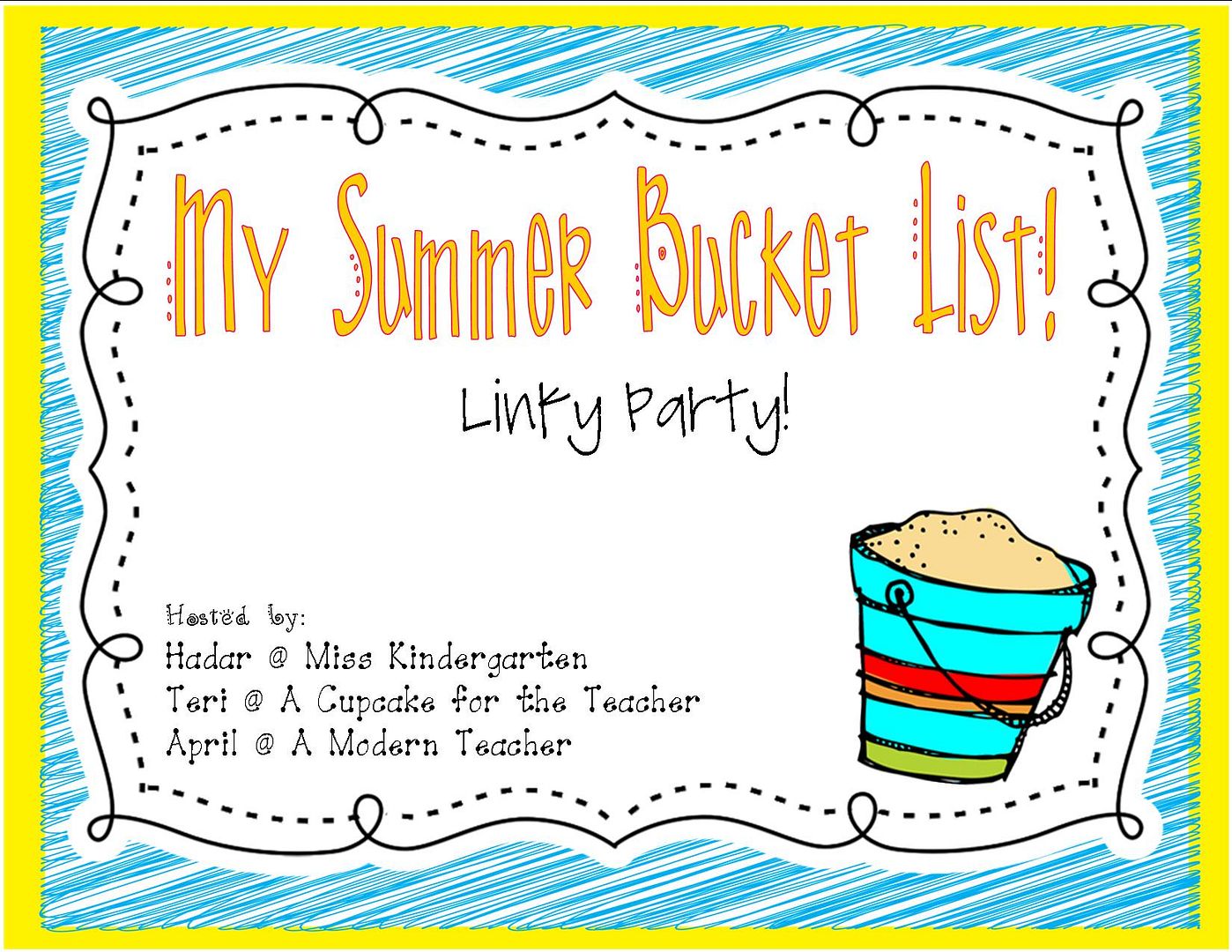 Let me just start by saying that my summer is only 5 weeks long~I work in a year-round school~ so I don't have time for a lot of bucket list projects! :)
I am planning on a week of vacation at the lake with my family in mid-June...Yay!
Then, we always go to the beach for the 4th...so, that leaves me with 3 weeks at home to knock stuff off of my list.
I really wanted to read & learn more about the Daily 5. We are thinking of implementing it in our school, and I am totally clueless about it.
I am ready for a new behavior chart & I kinda like this one! It is just too cute & colorful!

I'm thinking I will make one of these because my little guy is bringing home tons of artwork & I really want a cool way to display it..
I also have some ideas for some TpT units to make for Back to School...I hope I can get this stuff done in such a short time...we shall see!! :)
Here's to 18 more days of school! Yikes! I can't believe it!