I haven't forgotten about you. I have a super challenging class this year & I have been putting ALL of my energy into them!
I am SOOO ready for fall!
I am ready for the cooler weather, the crisp autumn air, pumpkins, apples, Halloween....
Thinking of all those things inspired me to make this little freebie that I wanted to share with all of you!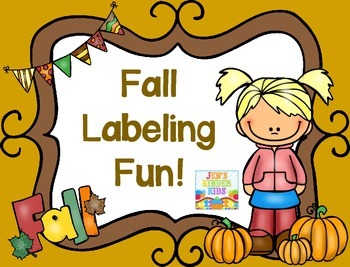 Enjoy & let me know what ya think!!